R3 Services is a global consulting services organization focusing 100% on the SAP application suite. Our team of SAP consultants have in-depth & seasoned experience, averaging between 12 to 20 years of hands-on SAP implementation experience. Additionally, our SAP consultants have extensive business acumen within key industry verticals and can deliver optimal short term and long-term results.
Decisions made today regarding planning and implementing SAP projects will impact your business far into the future. We deliver proven SAP solutions that allow you to make better decisions throughout the implementation lifecycle. Our team of SAP specialists provides comprehensive services that are optimized for all stages of your SAP project life-cycle.
We provide you with expert SAP talent for either on-site or remotely managed projects. We make sure your SAP functionality is the most suitable for your organization. Our commitment towards your projects will ensure optimum stability and performance. Our focus to find you the "right SAP talent" helps facilitate a better return on investment for your future.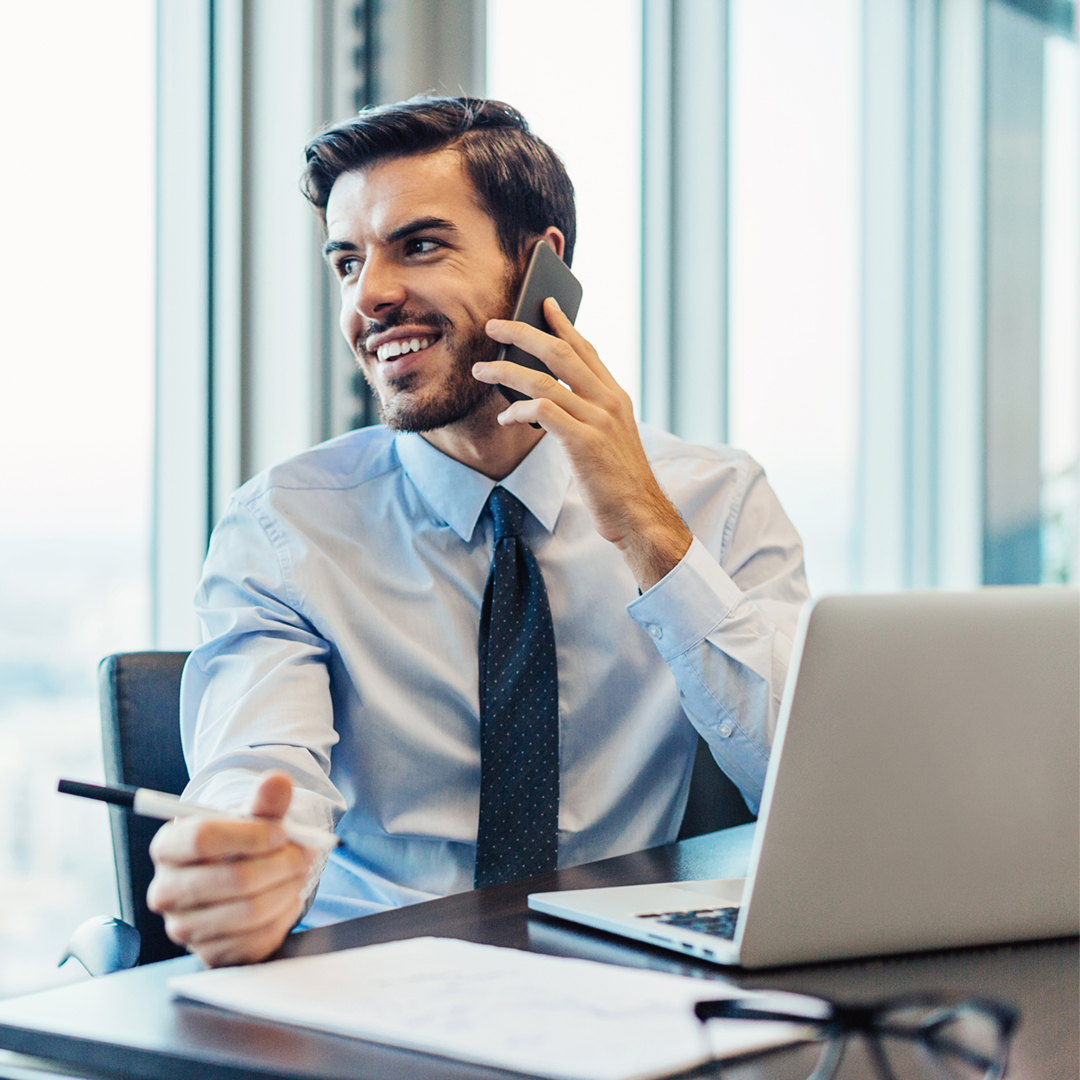 We provide customized remote support solutions for your SAP implementation to help reduce costs without the risks associated with pure offshoring. We provide comprehensive remote solutions with qualified, reputable SAP Consultants for ABAP development, basis & security support, functional support, and on-call subject matter experts to handle your most difficult SAP issues.