R3 Services is a forward-thinking SAP Services Provider with a successful history of supporting the technical and business requirements of SAP Implementations. By partnering with R3 Services, companies recognize immediate value from our attentive service, deep industry knowledge and unique service offerings. Immediate benefits include greatly reduced resource acquisition time, reduced costs, and a higher level of a SAP professional consultant. By leveraging our years of experience and industry wide relationships, R3 Services offers a complete consulting partner for companies that strive to empower their employees through the power of SAP technology and new business practices.
We conduct all business with the highest standards of honesty and fairness; We can be trusted and we value the opportunity to earn your trust.
We believe that quality produces success. We strive to deliver quality results.
Satisfied clients are measured by what they say and not what we say. Repeat business means satisfied clients.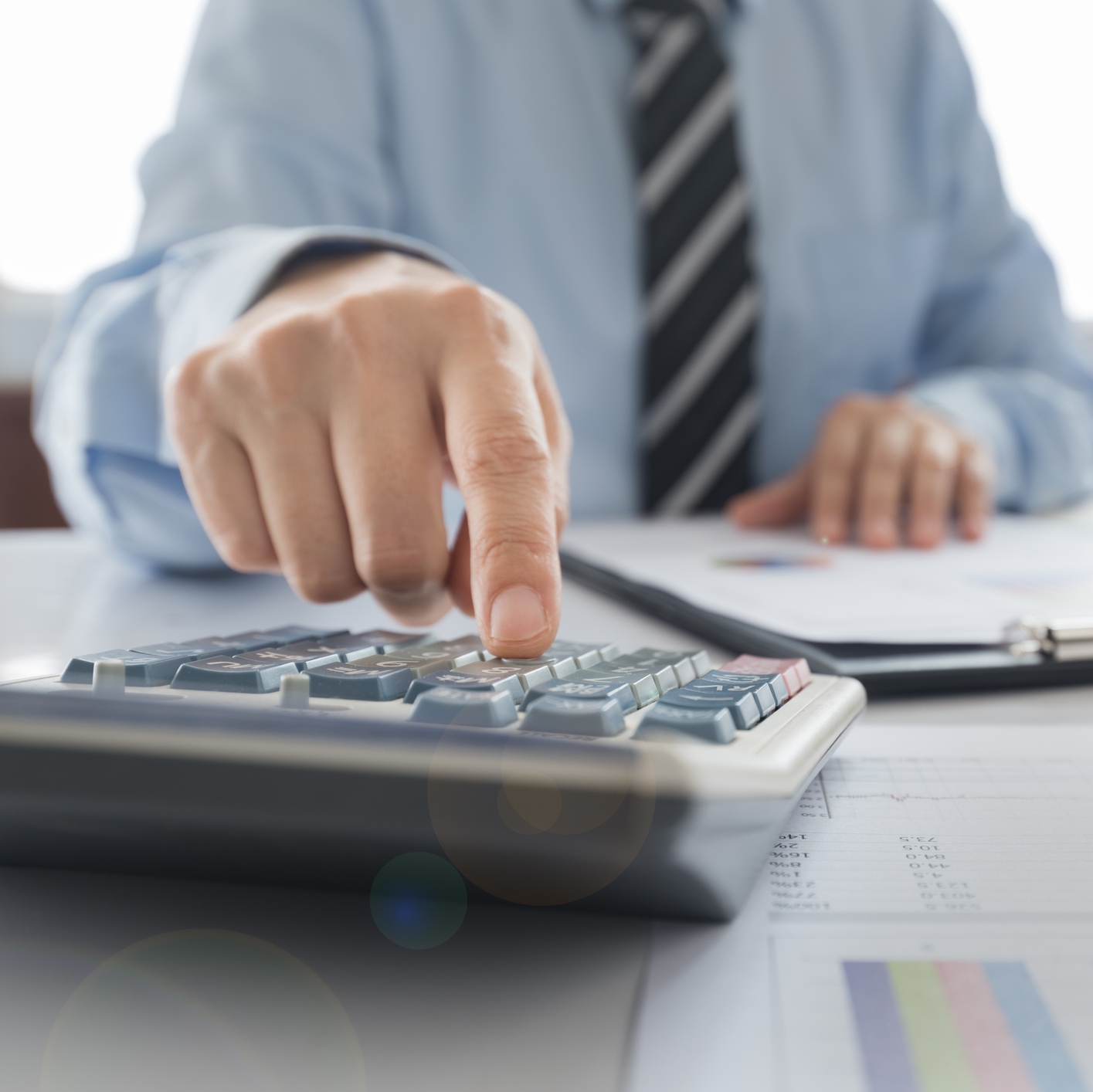 We will be held accountable and we will accept accountability for all of our team members and all of our services.